About Nicole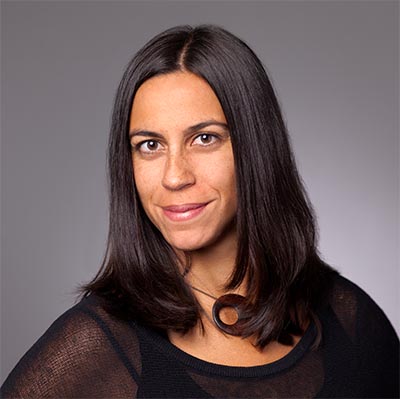 I grew up in a small town on the South Puget Sound in Washington State. I was introduced to the piano at a young age and it became my life's passion. I've lived, worked, and studied piano in San Francisco since 1994. I arrived as a feisty new student of Mack McCray at the San Francisco Conservatory of Music and it was there that I became know known for my interpretive ability and love of 20th century music.
Since receiving my Bachelors of Music, I've evolved into an accomplished pianist, accompanist, and teacher, earning the position of pianist for the San Francisco Conservatory New Music Ensemble under the direction of Joan Gallegos, where I was a featured soloist and an ensemble player.
I've also worked with Maestro Urs Leonhart Steiner and the Golden Gate Symphony as a featured soloist in Beethoven's Choral Fantasie, Franz Liszt's Totentanz, Piano I in Carmina Burana, and as a member of the orchestra for a performance of Handel's Messiah at Davies Symphony Hall. I've also played as the Golden Gate Symphony's accompanist for the past 7 years; performances have included Beethoven's 9th Symphony, Mozart's Requiem, Brahm's Requiem and modern works such as Liverpool Oratorio.
More recently, under the direction of John Davey-Hatcher, I've performed extensively as Head Accompanist with the Adda Clevenger Youth Chorus, including Vivaldi's Gloria and Handel's Messiah. I've accompanied the choir on stage at Carnegie Hall in New York, and on the Chorus' tours of Europe and California.
In my time away from the piano, I enjoy running, backpacking, gardening, riding and wrenching my favorite vintage motorcycles.